PATENTS ACT 1977 Chapter 37

ARRANGEMENT OF SECTIONS
PART I
NEW DOMESTIC LAW
Patentability
1. Patentable inventions
2. Novelty
3. Inventive step
4. Industrial application 4A. Methods of treatment or diagnosis
5. Priority date
6. Disclosure of matter, etc., between earlier and later application
Right to apply for and obtain a patent and be mentioned as inventor
7. Right to apply for and obtain a patent
8. Determination before grant of questions about entitlement to patents, etc.
9. Determination after grant of questions referred to before grant
10. Handling of application by joint applicants
11. Effect of transfer of application under section 8 or 10
12. Determination of questions about entitlement to foreign and convention patents, etc.
13. Mention of inventor
Applications
14. Making of application
15. Date of filing application
15A. Preliminary examination
16. Publication of application
Examination and search
17. Search
18. Substantive examination and grant or refusal of patent
19. General power to amend application before grant
20. Failure of application
20A. Reinstatement of applications
20B. Effect of reinstatement under section 20A
21. Observations by third party on patentability
Security and safety
22. Information prejudicial to national security or safety of public
23. Restrictions on applications abroad by United Kingdom residents
...........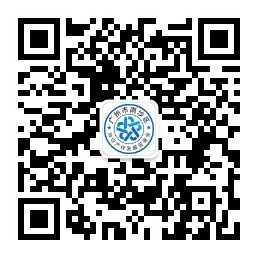 官方微信公众号